Achieve new goals in the cleaning industry with the Custodial Supervisor Certification
To keep today's buildings clean, it requires a modern approach with the right equipment and techniques. CMI's Custodial Supervisor Training and Certification course sections come with their own exam and an additional final exam upon certification completion.
Develop leadership qualities:
Having a positive attitude and motivation
Working with different personality types
Team building activities
Dealing with difficult employees
Apply technical skills in the workplace:
Managing supplies, chemicals, and equipment
Processes, procedures, and management controls
Reducing costs and improving quality through technology
Maximizing productivity through organization
Understand building services operations:
Recruiting and hiring top employees
Managing employees (union and non)
Quality assurance, quality control, and testing and prevention
Scheduling staff
Note: CMI highly recommends that each person who enrolls into the Certified Custodial Supervisor Certification course takes both the CMI Custodial Technician Basic & Advanced certification courses prior to the Supervisor Certification.
Continue your training with this program
This program is ideal for In-house facility cleaning operations and contract cleaning operation professionals. CMI can also set up special arrangements with those who are responsible for custodial training.
Need Help? Consider Tuition Reimbursement
Many employers across the nation offer some form of tuition reimbursement to employees. Most employers are delighted to learn that an employee wants to pursue a home study course in a job-related subject.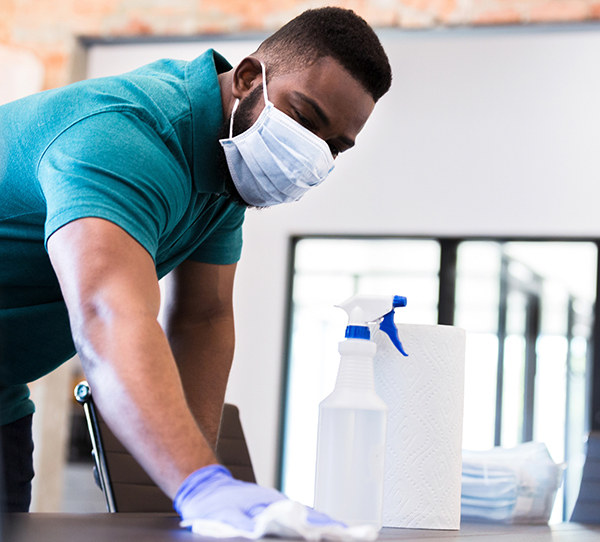 Custodial Supervisor Certification
The custodial profession today not only commands respect, but also requires a high degree of knowledge and skill. One of the important byproducts in the evolution of the custodial profession is CMI's Custodial & Maintenance Supervision Certification online course.
For additional information about CCS certification, please contact: [email protected].